led bulb lamp china bulb A60 5w 7w 9w 12w e27 led bulb lamp
NO.

Item

Product name

A55-5W

A55-7W

A60-9W

A60-12W

A65-15W

A70-18W

3

Common

base

E27/B22

E27/B22

E27/B22

E27/B22

E27/B22

E27/B22

4

Ambient temperature

-20

~

40

ºC

-20

~

40

ºC

-20

~

40

ºC

-20

~

40

ºC

-20

~

40

ºC

-20

~

40

ºC

5

The electrical parameter
2Year Warrantee

life span

15000Hrs

15000Hrs

15000Hrs

15000Hrs

15000Hrs

15000Hrs

6

power programme

Switch IC Constant

Switch IC Constant

Switch IC Constant

Switch IC Constant

Switch IC Constant

Switch IC Constant

7

working voltage

170-240V

170-240V

170-240V

170-240V

170-240V

170-240V

8

actual power

≥

90

%

≥

90

%

≥

90

%

≥

90

%

≥

90

%

≥

90

%

9

Power factor

≥

0.5

≥

0.5

≥

0.5

≥

0.5

≥

0.5

≥

0.5

10

CRI

≥

80

≥

80

≥

80

≥

80

≥

80

≥

80

11

CCT

3000/4000/6500

3000/4000/6500

3000/4000/6500

3000/4000/6500

3000/4000/6500

3000/4000/6500

12

lumen

450

630

810

1080

1350

1620

Type of SMD

2835

2835

2835

2835

2835

2835

13

beam angle

203°

203°

203°

203°

203°

203°

14

withstand voltage

3000V

3000V

3000V

3000V

3000V

3000V

15

Heat sink material

PC+Aluminum

PC+Aluminum

PC+Aluminum

PC+Aluminum

PC+Aluminum

PC+Aluminum

16

base torque

≥

3NM

≥

3NM

≥

3NM

≥

3NM

≥

3NM

≥

3NM
Applications
-Home lighting
-Office building
-Supermarket
-Can be used at dry place as well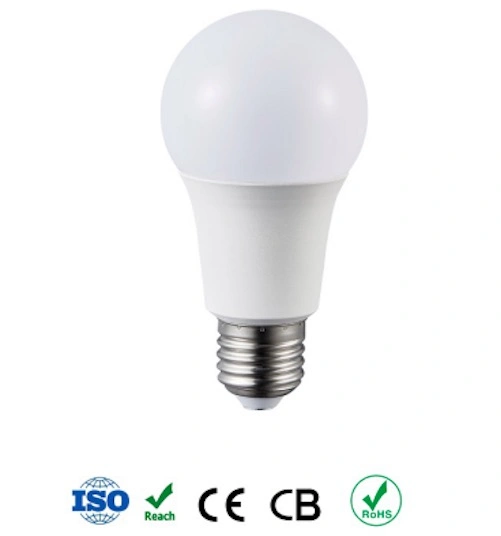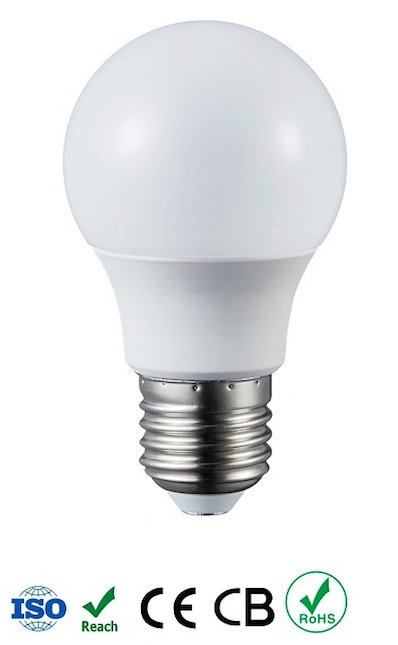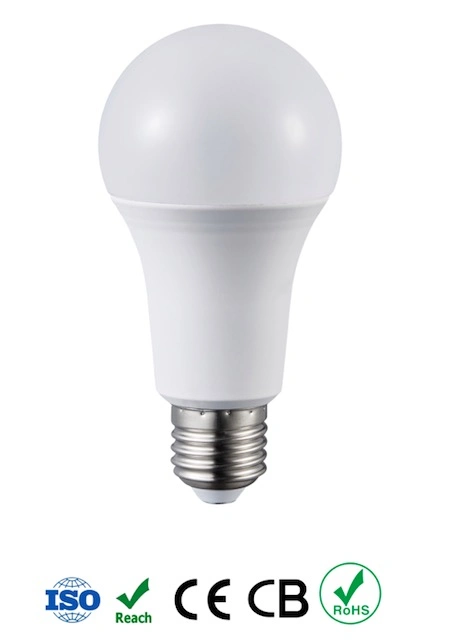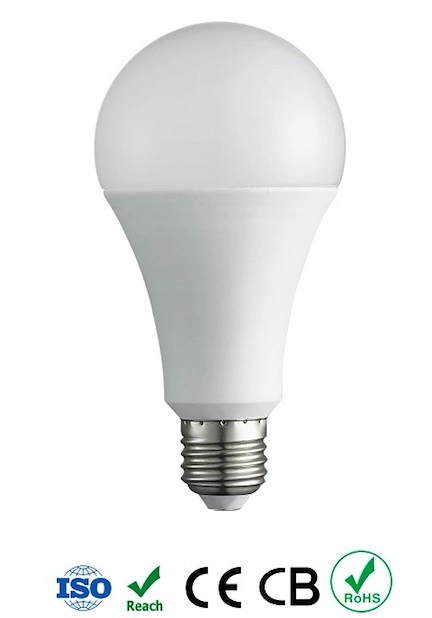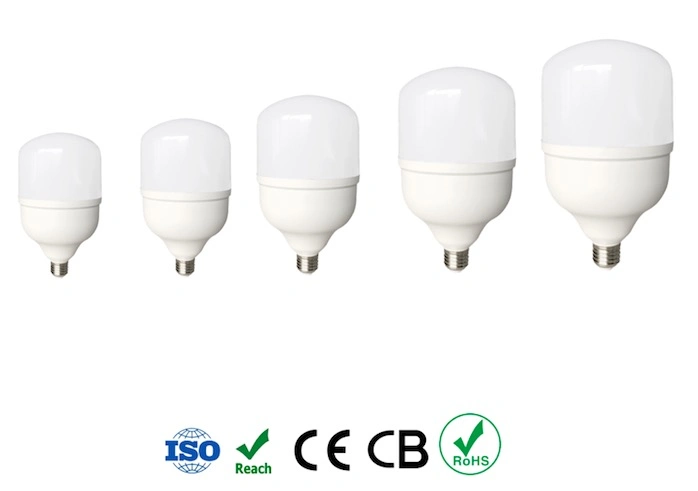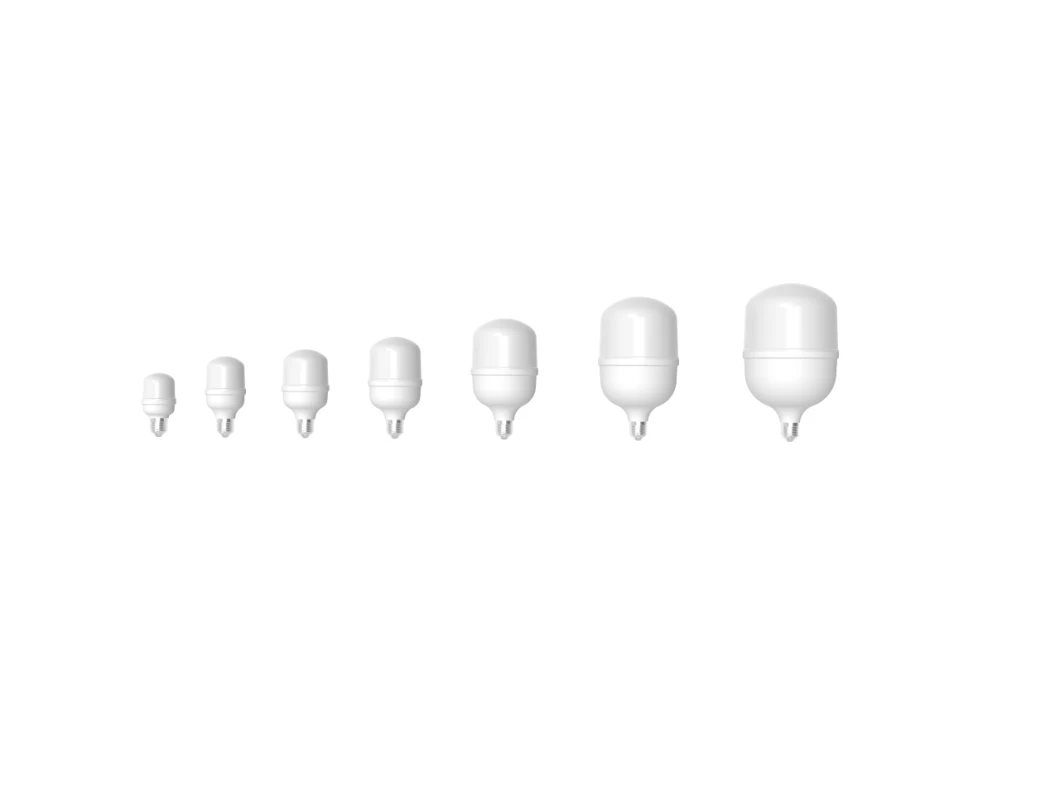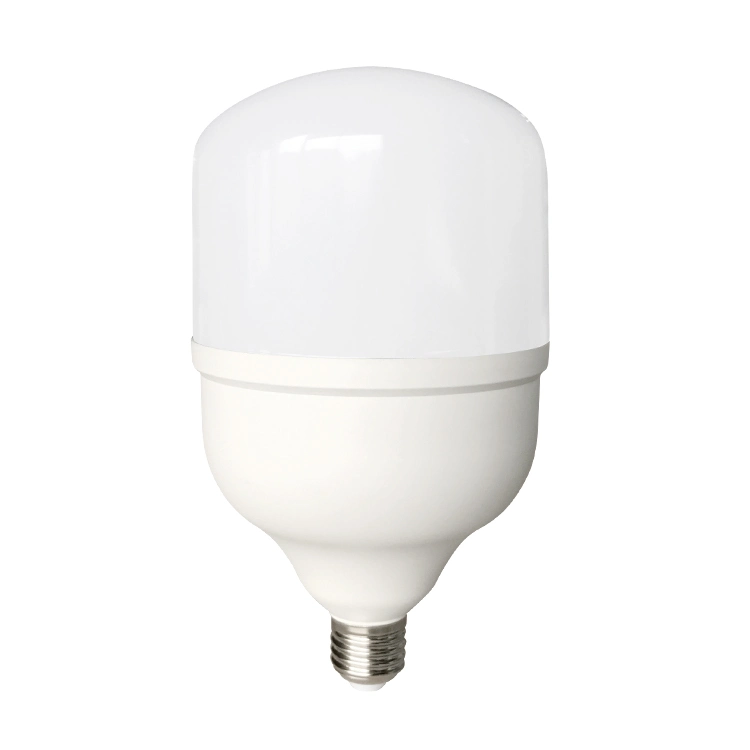 Q1. Why buy from us ?
1,Our MLS brand lights are quality tested at the factory, then packed securely for shipping
We are the largest Led lighting manufacturer in China .
2,All our lights are backed by a strong warranty and supported by our top-notch customer support team.
3,We make getting in touch with us easy: you can use phone, text, live chat, or email.
4,If you're not sure if a light will be right for your application, contact us about getting a sample for a free trial.
Q2. Can company do OEM?
While our company is doing our own brand, we can also do OEM. The company has professional designers and engineers to customize brand design for customers.
Q3. How the company's production capacity?
The factory monthly production capability is 12 million pcs, with an annual production value of 800 million RMB.
Q4. How many employees does the company have?
Our company have over 1000 employees, including professional and technical personnel up to 100 people.
Q5. What certifications does the company pass?
The company has passed the ISO9001:2008 quality system, ISO14001:2004 environmental system; CE, ROSH,FCC, UL, SASO, CB and other domestic and international certification.